About Us
Osijek Airport d.o.o. is a company for providing air traffic services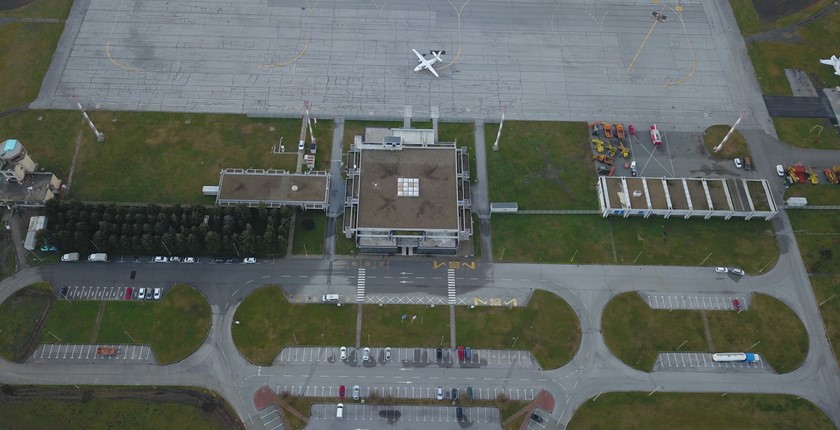 The company Zračna luka Osijek d.o.o. is the operator and the only handling agent of Osijek Airport. We provide service and individual approach to each carrier:
Ground handling of all general aviation aircraft
Traffic coordination (flight announcement, approval and organization of ground handling)
Operations (service control, aircraft movement messages, connecting with the freight forwarder, sanitary, and veterinary inspection, planning of loading and unloading, charge of provided services, crew transportation and accommodation)
MISSION:
The mission of Osijek Airport is active involvement into Croatian, European and global transport and economic flows while continuously investing in infrastructure (adjusting it to needs of traffic growth and requirements for safe and regular traffic flow), implementing new technologies and, in particular, educating and training all employees with the aim of achieving expert and professional performance of the principal activity.
VISION:
The vision of Osijek Airport is to become an international regional airport with continuous year-round traffic which supports and promotes the economic growth and development of eastern Croatia and the whole region, ensuring high quality and highest standards in all segments of provided services.
PRICE LIST OF AIRPORT SERVICES HR/EN vrijedi do/valid until: 31.08.2023.
PRICE LIST OF AIRPORT SERVICES HR EN vrijedi od/valid from: 01.09.2023.
PRICE LIST OF OTHER SERVICES HR/EN
PRICE LIST OF CARGO AND WAREHOUSE SERVICES HR/EN