Travelling with pets
Not every airline allows travelling with pets. Please check all information before booking tickets.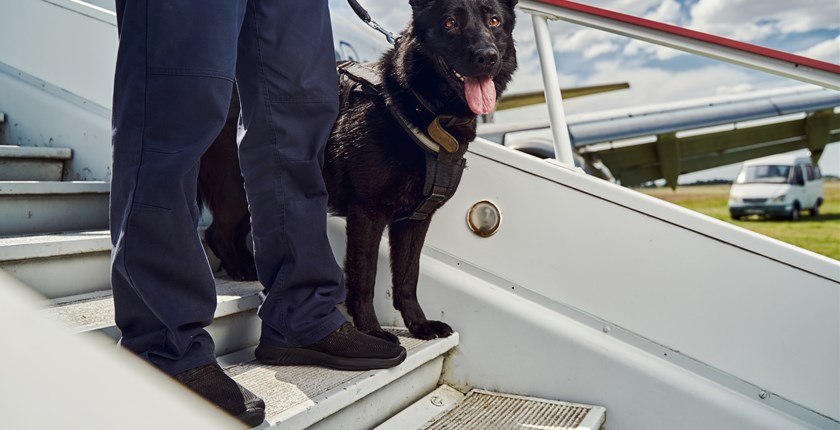 You may travel with your pets if this is allowed in the destination country and depending on the air carrier's regulations. Depending on their weight, pets may travel in the passenger cabin or in the cargo hold, in a suitable container and under certain conditions. You can get all the information about required pet documents for airline travel from your air carrier.
If you have any ambiguities or other questions, feel free to contact us.
Phone: +385 31 514453