General Aviation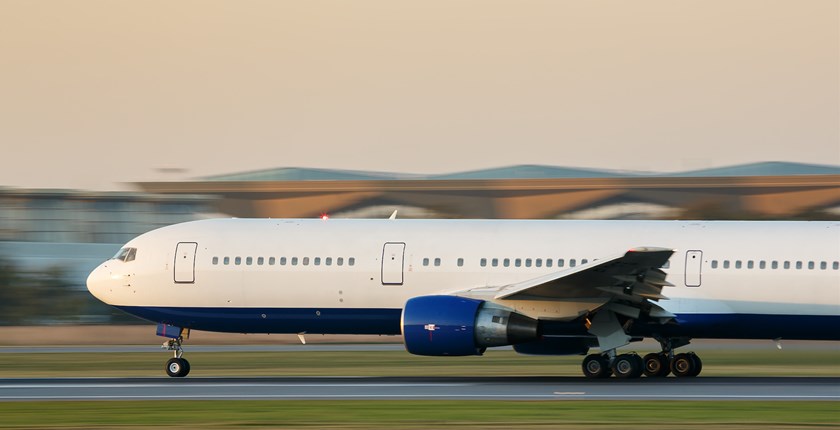 The principal activity of the airport includes a set of activities which primarily cover ground handling of aircraft, passengers, goods and mail.
The airport has one runway, 2500 m in length and 45 m in width, apron for aircraft 300 x 90 m in size with four marked positions for parking of aircraft type A319/320 and all the equipment necessary for ground handling of aircraft up to 190 tons (e.g. IL76), i.e., aircraft up to and including firefighting category VII.
A passenger terminal 1800 m2 in surface allows the flow of 200 to 400 passengers per hour, i.e., 100,000 to 150,000 passengers per year.