München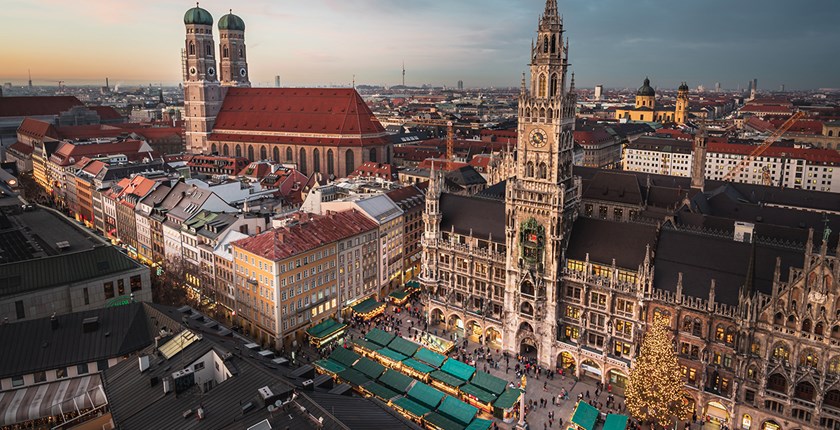 Capital of federal state Bavaria, Munich is one of the most important economic, cultural and transport centres in Germany. It boasts a unique blend of diversities – in culture, architecture and the way of living.
Long, rich and complex history permeates each step, intertwining with the modern into an authentic and astonishing experience. In addition to the rich historic and cultural heritage and the magnificent architecture, you will be amazed by the distinctive art scene, rich night life and string of festivals. Besides, Munich is the starting point of daily excursions to the equally intriguing Alpine area.
Discover the magic of Munich by flying directly with Croatia Airlines from Osijek, each Monday and Friday. The flight from Osijek to Munich takes off on Mondays at 12.30 and on Fridays at 14.00. The flight from Munich to Osijek takes off on Mondays at 10.15 and on Fridays at 16.20. For more information on flight schedule, please visit the following link.