Sales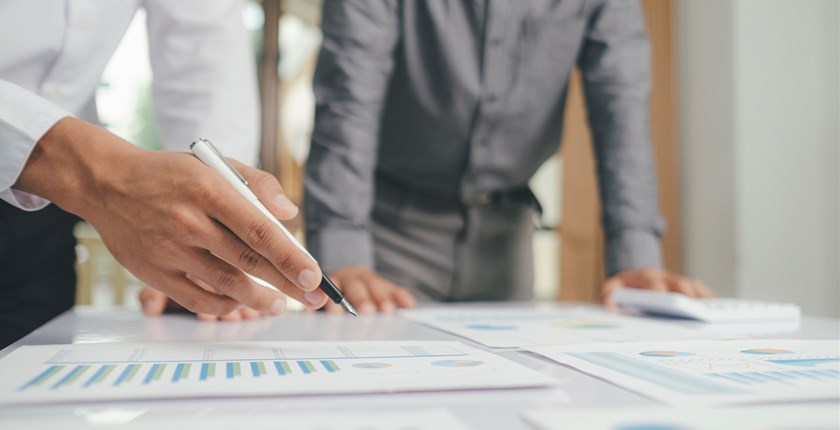 Warehouses: Osijek Airport operates via its public warehouse, as well as via the customs warehouse type A, which allows domestic economic operators to, without customs and tax burdens, store goods owned by them or a third party (a currently unknown customer). Storage takes place in a high-quality storage area 1710 m² in size, and it is carried out by employees qualified for managing storage procedure (customs or public). Clients have all the necessary equipment and systems for handling of goods at their disposal. The large storage area is divided into 3 parts that are physically separated by a wire fence. All entrances to the storage area can be easily sealed. Within this large area, one of the compartments is used as a customs warehouse type A only. We are available to all potential business partners for further clarifications, tours or arrangements regarding special conditions.
As part of our logistics and handling facilities, we own:
A public warehouse (1140 m² in surface)
A customs warehouse type A (570 m² in surface)
Storage area rental:
Rental of closed storage area per rasters
Rental of covered storage area
Rental of open storage area
For further clarifications, tours or arrangements regarding special conditions. For additional information, please contact:
Davor Hanić
Cargo Manager
    Phone: +385 98 982 3008
Premises and office spaces: located in the exclusive part of the terminal building at the very entrance. Everyone entering and exiting the building is directed to the area concerned. Office spaces are located immediately next to the Operations Center of the Osijek Airport and are intended for airline representatives, station managers and those who have special permission to pass the official entrance/exit. Glass walls have been placed for all premises individually, enabling advertising placement. All office spaces are separate and divided by doors in a communal hallway, connected to Osijek Airport central heating system, with phone and internet connections.
Land: Zračna luka Osijek d.o.o has approximately 60 hectares of agricultural land included in the airport area.
Following a public tender procedure, Zračna luka Osijek d.o.o. leased the land for a 5-year period.
For additional information, please contact:
Krunoslav Perić
+385 31 514498