About Us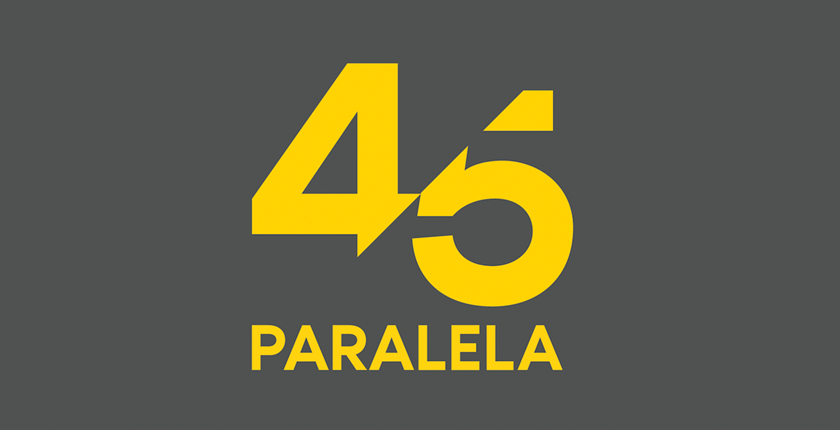 TRAVEL AGENCY "ZRAČNA LUKA OSIJEK"
Mon – Fri: 08:00 – 16:00
Saturday, Sunday and holidays: closed
Phone: +385 31 284611
E-mail: agencija@osijek-airport.hr
Our service, your travel. We pride ourselves on having a personal approach to each passenger and provide high-quality advice on travel selection. Our friendly and qualified personnel will welcome you at our office and employ their experience to help you organize and make your trip as well as provide you with advice. The only thing you have to do is to relax and discover a part of the world perfect for you.
You can organize everything in one place!
In addition to making reservations and purchasing airplane tickets, you can also book and pay for:
    Accommodation in Osijek
    One-day trips (visit to numerous wineries, Osijek, Kopački Rit, Baranja, State Stud Farm      Đakovo,          Vukovar)
    Multi-day tour packages in Osijek and its surroundings that are based on rich                      enogastronomic offer
    Accommodation in Croatia and abroad
    Bus and plane travel packages in Croatia and abroad
    Summer vacation
    Skiing
    Cruises
    City-break tours all over Europe
    Senior travel
    Business trips
    Wellness
    Tickets
    Cancellation insurance and travel health insurance
Our partners are renowned hotels and travel agencies such as: Kompas d.d., Atlas, Sunrise travel, Bravo putovanja, Sunčani odmor, Ban tours, Go Global, Msc Krstarenja, Panturist, Sunčana Vura and many others.
At the registration stage, to confirm a reservation, the passenger is required to pay 30% of the price of the package. The rest of the total price of the package shall be paid 21 days before the trip at the latest or the documentation securing undisputed payment of the total package price needs to be provided. In case that the passenger does not fulfill the obligation 21 days before going on a trip at the latest, it will be considered that the reservation was canceled with no possibility of advance payment refund.
Package payment options: cash, bank transfer, single payment by Visa, MasterCard, Maestro, American Express and Diners Club, installments payment by American Express and Diners Club from 2 to 6 installments, and Maestro, Master and PBZ Visa cards up to 3 installments.