Dubrovnik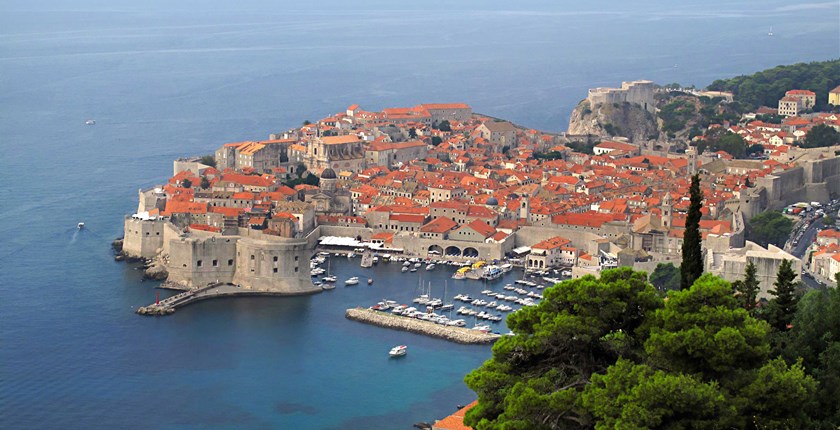 If you opt for vacation in the very south of Croatia, magnificent Dubrovnik will welcome you in its full historic splendour. The city is presented to the world as a cultural and congress destination, offering a number of culture festivals, with Dubrovnik Summer Festival being the most prominent. Dubrovnik enchants all its visitors, who readily fall in love with the city and gladly return.
The Old Town is encircled with unique medieval walls almost 2000 metres long and preserved in their original form. The historic core is listed on the UNESCO World Heritage List.
Dubrovnik is one of the most important historic and tourist centres of Croatia. It dates back to Middle Ages, when it was a city-state called the Republic of Ragusa. Situated beneath the Srđ hill, the city has a splendid view of the open sea.
The Elaphiti Islands are located near the city – with Šipan, Lopud and Koločep being the most famous. Lokrum island, which is a home to the Benedictine Monastery of St. Mary, can be reached from Dubrovnik by boat.
One can visit Dubrovnik, the so-called "Pearl of the Adriatic", either by a direct flight from Osijek or by a connecting flight via Rijeka.
Summer flight schedule (from last Sunday in March to last Saturday in October):
Winter flight schedule (from last Sunday in October to last Saturday in March):
via Rijeka – Tuesdays and Thursday with Trade Air
For more information on flight schedule, please visit the following link.