Booking and tickets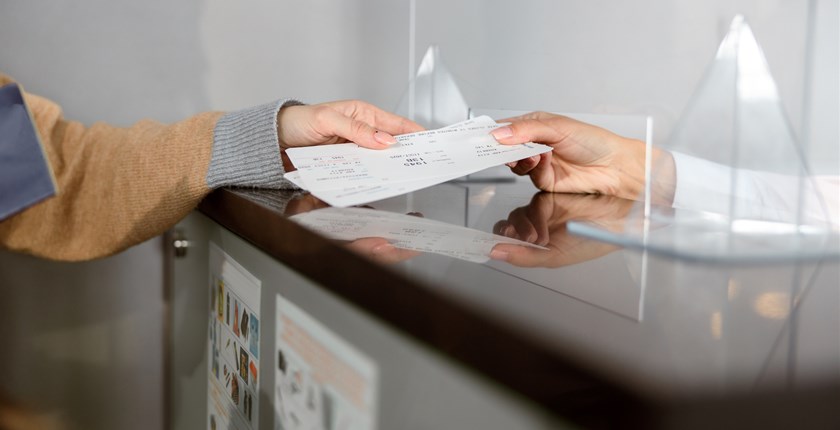 Osijek Airport provides ticket booking and sale services for domestic and international flights. Tickets can be booked and purchased at our travel agency in the passenger terminal.
To provide the services required, when booking tickets, you must state the category of the passenger (e.g. unaccompanied child, person with special needs, person requiring assistance, person travelling with a pet, etc.).
When booking a ticket, please check the air carrier's carry-on and checked baggage allowance rules.
Besides booking and purchasing all plane tickets in one place, you can also book accommodation, tours, transfers and trips to almost any destination.
Tickets are paid in cash or by credit card as ONE-OFF payment.
Tours may be paid by American Express/Diners in up to 6 instalments.
The agency issues an e-ticket to passengers.
The agency handles the check-in and sends a boarding pass.
Children under the age of 2 travel free of charge and are exempt from agency service charges.
Address: Vukovarska 67, 31207 Klisa
Phone: +385 31 284611
E-mail: agencija@osijek-airport.hr
OPENING HOURS:
Monday–Friday, 8.00 AM–4.00 PM
Tickets can also be purchased from our partners: